Google Ads: Click-through rates, interaction rates, CPC bidding strategies – these are all aspects of Google Ads we optimize for one ultimate reason: conversions.
Let's face it, increased click-through rates and bidding strategy optimizations are all fine and dandy, but in the end, your clients want to see conversions.
In this article I will share my top 5 Google Ads tips and hacks on achieving better conversion rates. Let's jump right in!
1. Keyword Relevancy
This matters in every aspect of your campaign setup. Let's say you're selling shoes, and you want to target people looking to buy "red shoes." Well, your keyword phrase needs to appear in these places:
Ad HeadingsI know, there are a limited amount of characters to play with here. Depending on your campaign type (search, display, etc), you will want to make sure that your keyword appears as often as possible, without overdoing it.
Ad CopyThis is a given, but it's still worth mentioning. I've seen so many Google Ads accounts that don't mention their keyword in their copy! Make sure you plug it into your ad copy with relevance and engagement in mind.
Landing page URLYour ad's quality score can suffer if you don't make your keyword a part of your landing page URL. Using the "red shoes" example above, your URL should read: mysite.com/red-shoes
Here's a sample of what your ad should look like on mobile: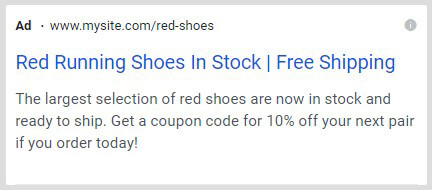 2. Use The Search Terms Report
The Search Terms Report in your Google Ads account contains a treasure trove of ideas. Going through it, even daily, can give you great insight into keywords that are triggering your ad, but that are not in your targeted keywords list.
Here's an example of a Search Terms Report from a blog on Wordstream: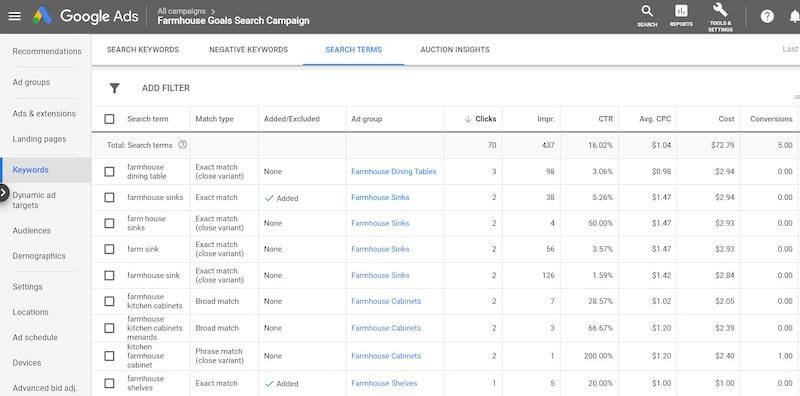 Continuing with the "red shoes" example – let's say that there are certain types of reasons why people would buy red shoes. Or, maybe there are specific occasions where red shoes are popular.
Your Search Terms report can show you options like, "red shoes for halloween," or "red tap dancing shoes" and so on.
I will tell you this: don't just add any keyword just for the sake of getting as many added as possible. The Search Terms report allows you to add any of the displayed keywords as "negative keywords" too, so choose your action wisely.
3. Don't Rush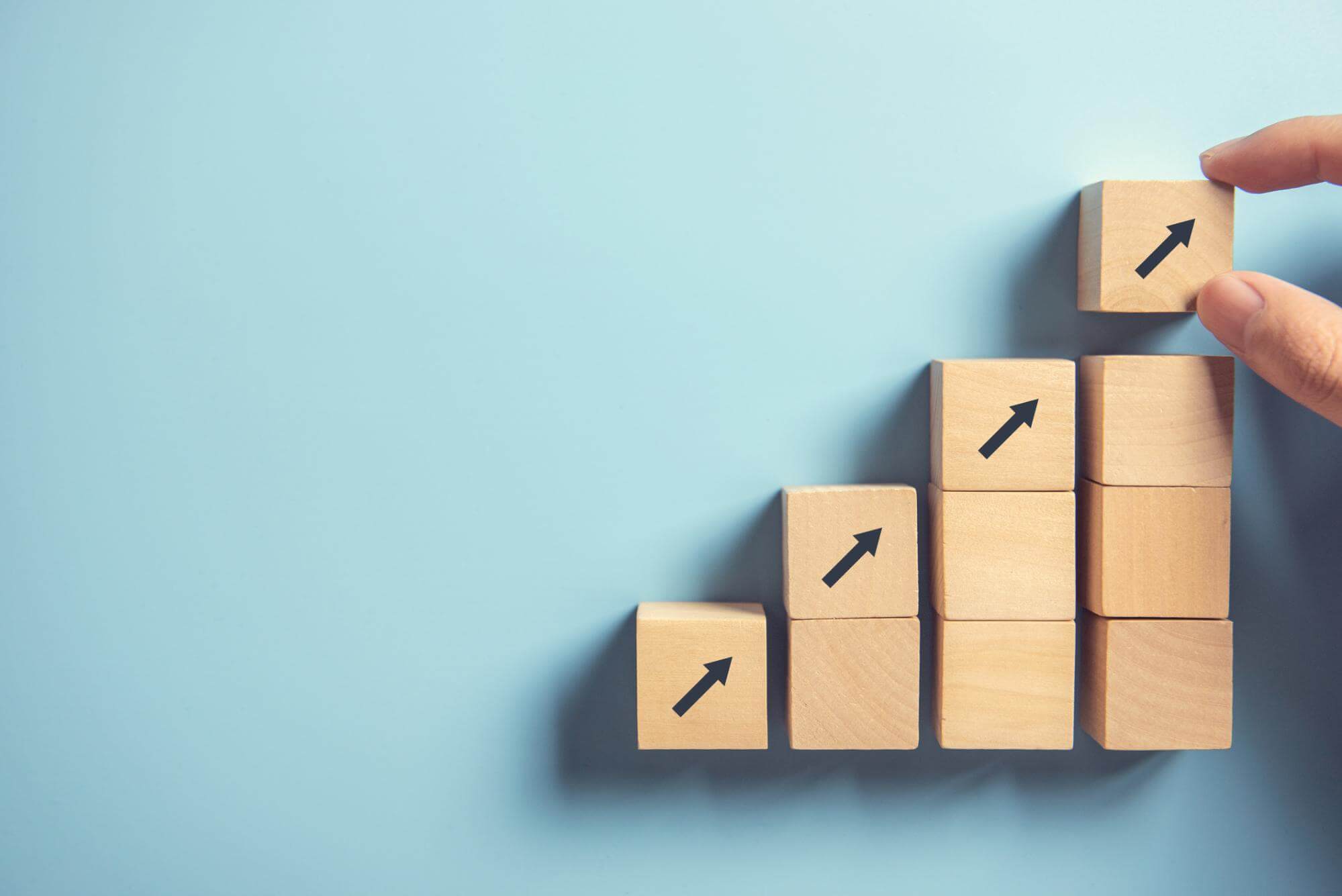 The first thing you hear about paid ads is that the results are quick. Don't let that fool you! To me, results means you have proven success in delivering your clients' requests. Just because you get your ads to show on Google, doesn't mean that "results are quick."
I always tell my clients that although we can get rolling quicker with a paid ads campaign, optimization still requires time.
Let your Google Ads campaigns learn. Start off with a bidding strategy that brings you the most data for your required industry. From there, assess and tweak going forward.
I've heard of so many people go with a bidding strategy like, "maximize conversions," and just stick with it. Try different things out. There's no one size fits all with this stuff. A/B test and use all the tools at your disposal, including Google Analytics, and Google Search Console.
4. Landing Pages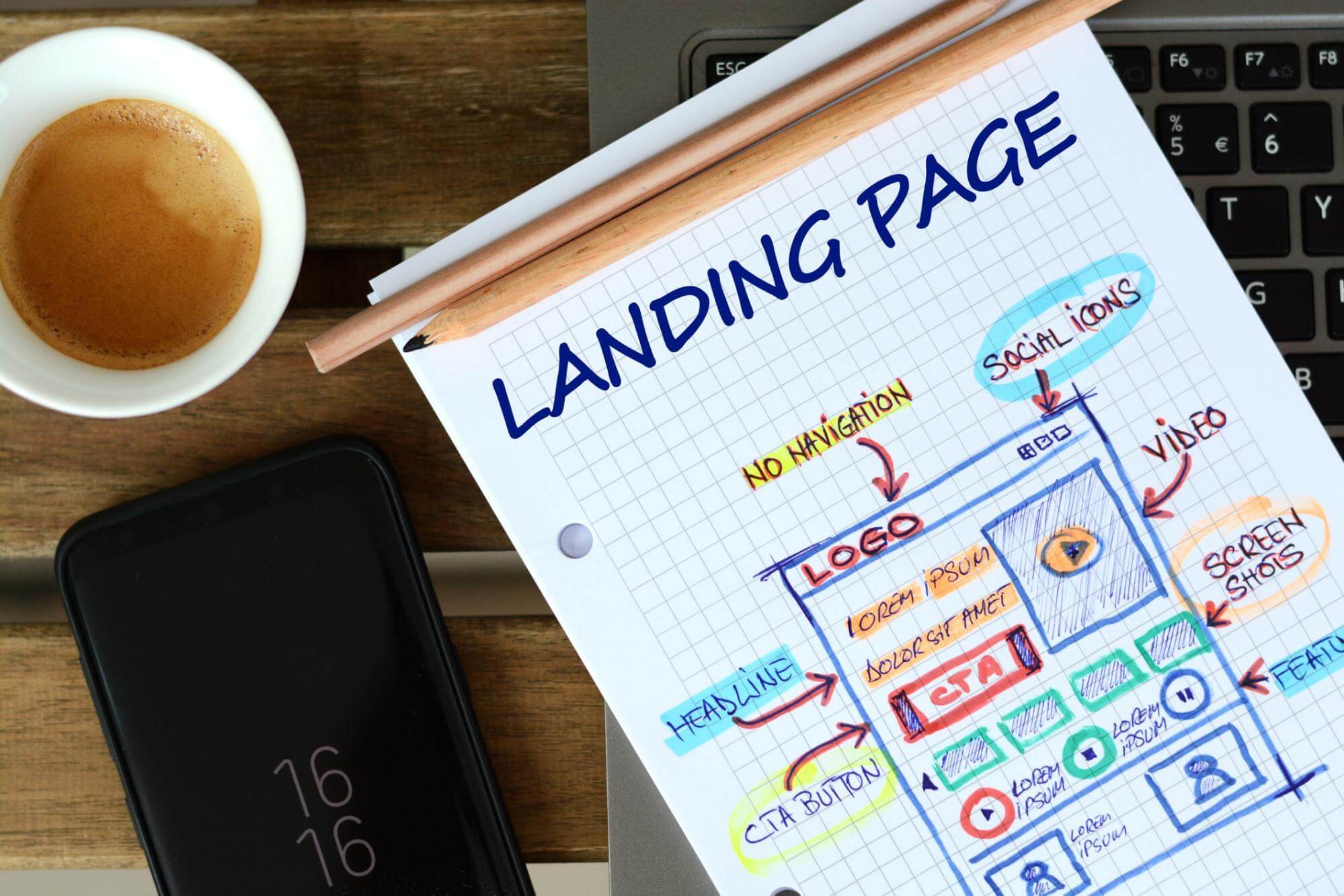 Just because you're not a website developer or designer, doesn't mean that you don't play a role in website landing pages. This is especially true when you've been commissioned to run a Google Ads campaign or even an SEO
campaign.
Landing pages are the cornerstone of conversions. Aside from URL optimization as mentioned above, your landing pages need to answer your visitors questions immediately. Additionally, a CTA (Call To Action) needs to be front and center.
Your page visitor has now clicked on your ad and landed on your page. Don't make them work to find your "buy now" button or a way to contact you. Make the UI on your Google Ads landing pages as seamless and intuitive as possible.
5. Google Ads Remarketing (Retargeting)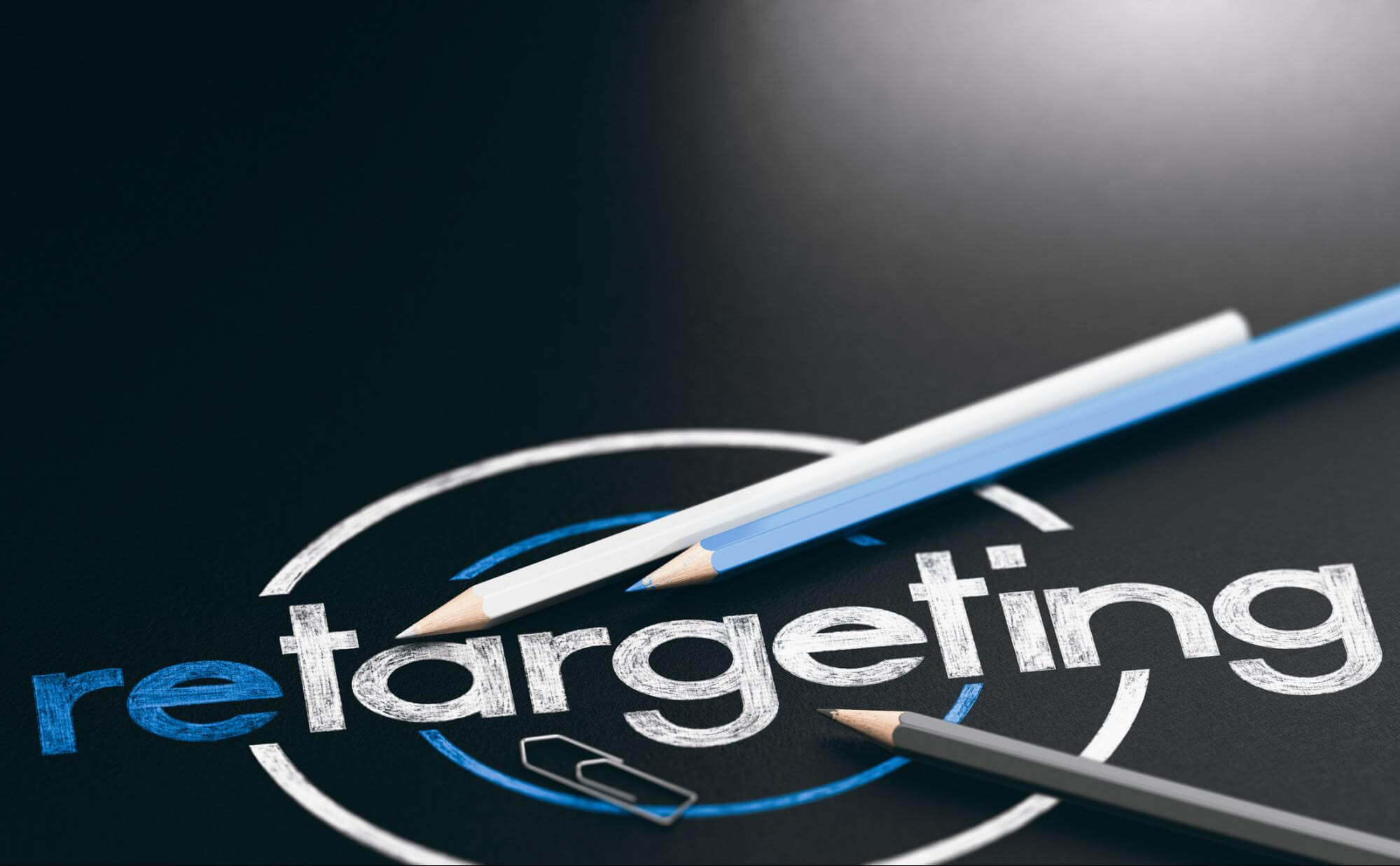 As per the good folks at Google, in order to qualify for a remarketing campaign, "Google Display Network must have a minimum of 100 active visitors or users within the last 30 days. Google Search Network must have a minimum of 1,000 active visitors or users within the last 30 days."
Once you have reached these data points, you should definitely set up your remarketing audiences. Think about the last time you were "reminded" of a product or service you were looking for a couple of weeks ago, and there it is again.
You have either moved on and bought elsewhere, or maybe you were waiting for this moment to finally go through with your purchase. A 50/50 chance of conversion sounds good in my books!
Quick tip: you can set up your remarketing audiences via Google Analytics, and then simply link them to your Google Ads account. Is your Google Analytics account not linked to your Google Ads? Find out how to get that done here.
Conclusion
The tips I've given above are only the tip of the iceberg when it comes to optimizing your Google Ads campaign for high conversions rates.
If you want to know more or would like to obtain a free website audit and consultation, contact us today!