Are you having issues determining which basic SEO tools to use?
I had those issues before too. There are so many SEO tools that do so many different things…or do they?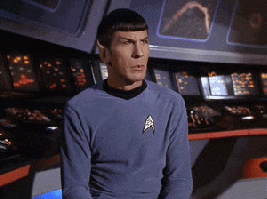 Advanced SEO tools can pretty much tell you what your website visitors had for breakfast. In most cases though, and especially when we first jump into the SEO world, we want to know the basics.
Afterall, we can't build on a non-existent foundation!
Here are my choices for basic, free SEO tools to get you started with a solid foundation.
Best Free SEO Tools To Cover The Basics
Google Analytics

If you're not familiar with Google Analytics, it's time to jump in head first. Don't worry, the water is far from shallow. This free tool gives you all the insight you'll need to perform regular checks on website traffic, user behaviour, acquisition channels, and so much more. Having these important metrics will allow you to optimize your website accordingly.
It's also a great way to see how each of your website's pages is performing. In some cases, you may notice that most of your website's exits are taking place via a particular page. Is that intended or are your visitors taking off because that page doesn't bring any value or answer their search query?
Google Console

You're probably seeing a pattern develop fairly quickly here – and it rhymes with noodle. Google Analytics is user-oriented, providing data related to those who visit and interact with your website. Google Search Console, on the other hand, is search-engine focused, providing tools and insights that can help site owners improve visibility and presence in the SERPs (Search Engine Results Pages).
For example, GSC provides keyword data, website impressions, mobile optimization and a slew of other metrics, designed to help you understand how your site is performing in Google searches. Another use for GSC is re-indexing and submitting your website's site-map. It's important that Google has as much relevant info about your website as possible.
Google Tag Manager

Relying on your dev team (if you have one) to install all your tracking tags can be a hassle. Enter Google Tag Manager. In fact, if you're using WordPress CMS for your website, simply install the WP plugin and away you go. From Google Analytics tracking tags to Google Ads conversion tags, your tagging destiny is at your fingertips.
If you're not using WordPress, and need help installing Google Tag Manager, reach out and I'll show you how to get it going on any CMS or custom framework.
Ubersuggest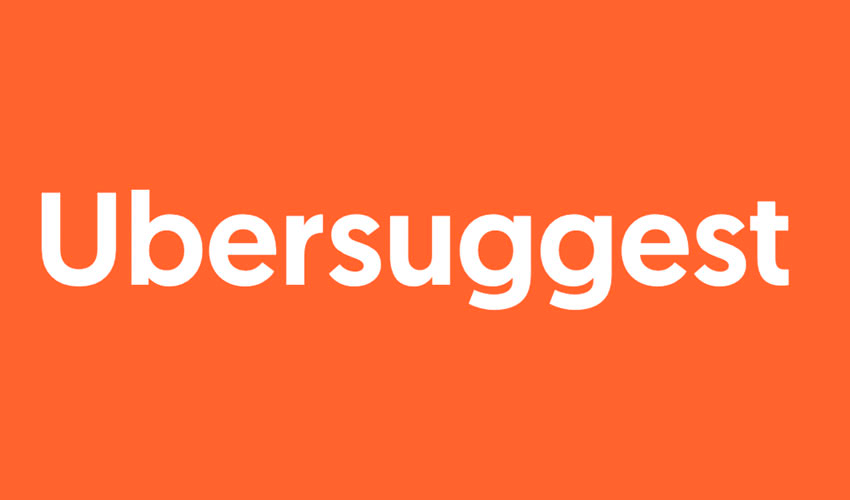 Is there anything Neil Patel can't do? Probably not. Neil acquired Ubersuggest in 2017 and hasn't looked back. In fact, Ubersuggest is one of the most popular, free SEO tools out there and for good reason.
The SEO tool offers a great amount of functionality for free such as: keyword research, competitor analysis, website audits and much more.
I strongly suggest trying Ubersuggest out. It may turn out to be the only SEO research tool you'll ever need. And, if you need more firepower, Neil offers a paid version of the tool as well.
YOAST (WordPress Only)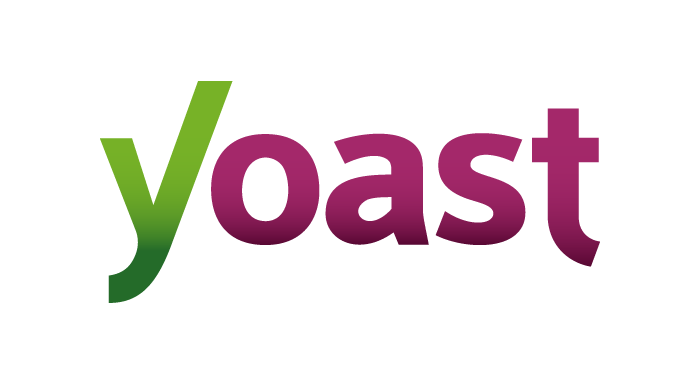 40% of all websites are powered by WordPress. Yup, you heard right. That said, if you haven't done SEO on a WP site yet, you probably will soon enough.
Good news though – Yoast is like the Santa Clause of SEO; he'll tell you if you've been bad or good! Well, he won't tell you but you know you're on the right track by following the intuitive SEO insights as you implement your content.
Basic thing to remember: Green = good. Red = bad.
Terrible jokes aside though, Yoast does a lot of the heavy SEO lifting. For me, Yoast even played the role of my personal SEO trainer. It got me used to following a set of basic rules when I create content, which still serves me to this day.
Google Tag Assistant (Chrome Add-On)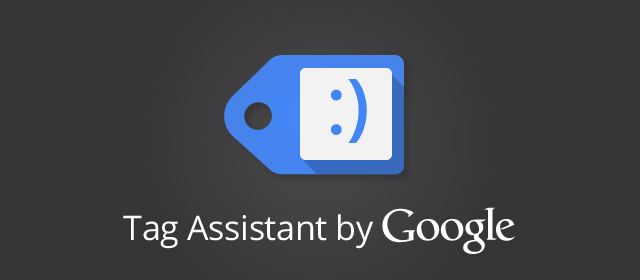 Tag Assistant is a great helping hand when it comes to figuring out which tags are installed on your website.
This comes especially handy when you're taking over an existing website. Instead of going through the code manually, or waiting to hear back from your client, install Tag Assistant and you're good to go!
It's a simple Chrome Add-On. Just enable it, load the webpage you want to check tags on, and voila. Tag Assistant not only shows which tags are installed, but also displays their status.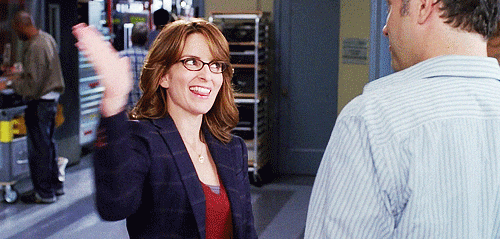 Conclusion
Hope you enjoyed the article! If you need any help with any of these tools or SEO in general, feel free to reach out for a Free SEO Consultation!